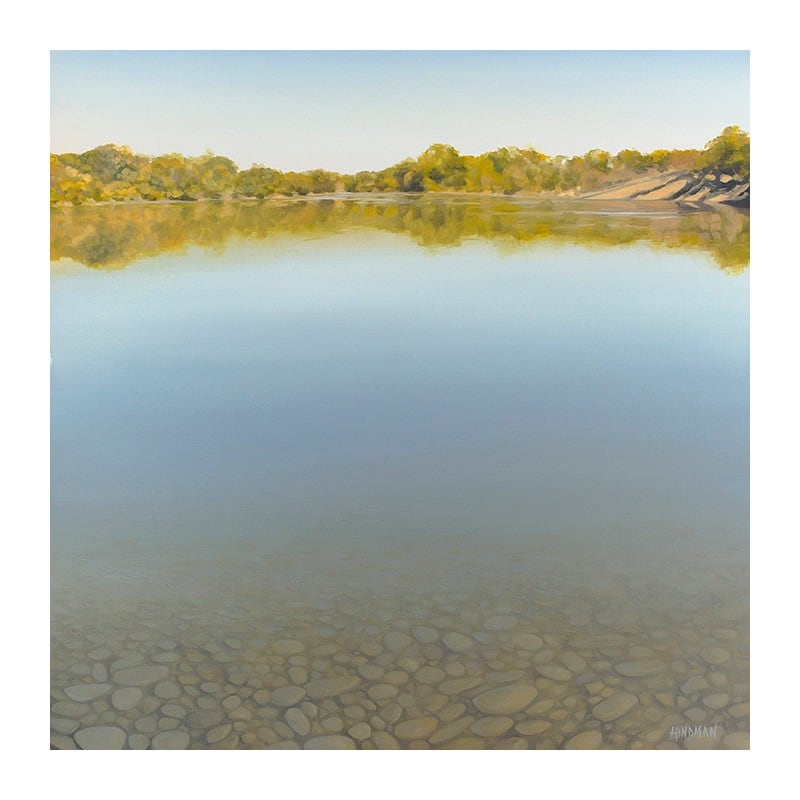 Smooth Bright White
100-Years Certified Archival by an Accredited 3rd Party. Perfect for high-resolution prints. OBA-Free yet still bright white. Acid and Lignen Free. 17 mil thickness,270 gsm weight.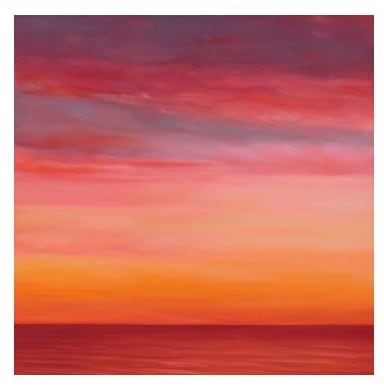 Cold Press Textured Warm White
This fine art paper has a soft texture and beautiful warm tone. It is OBA free and 100% cotton rag. 340 gsm weight. This paper is higher value than the other fine art papers.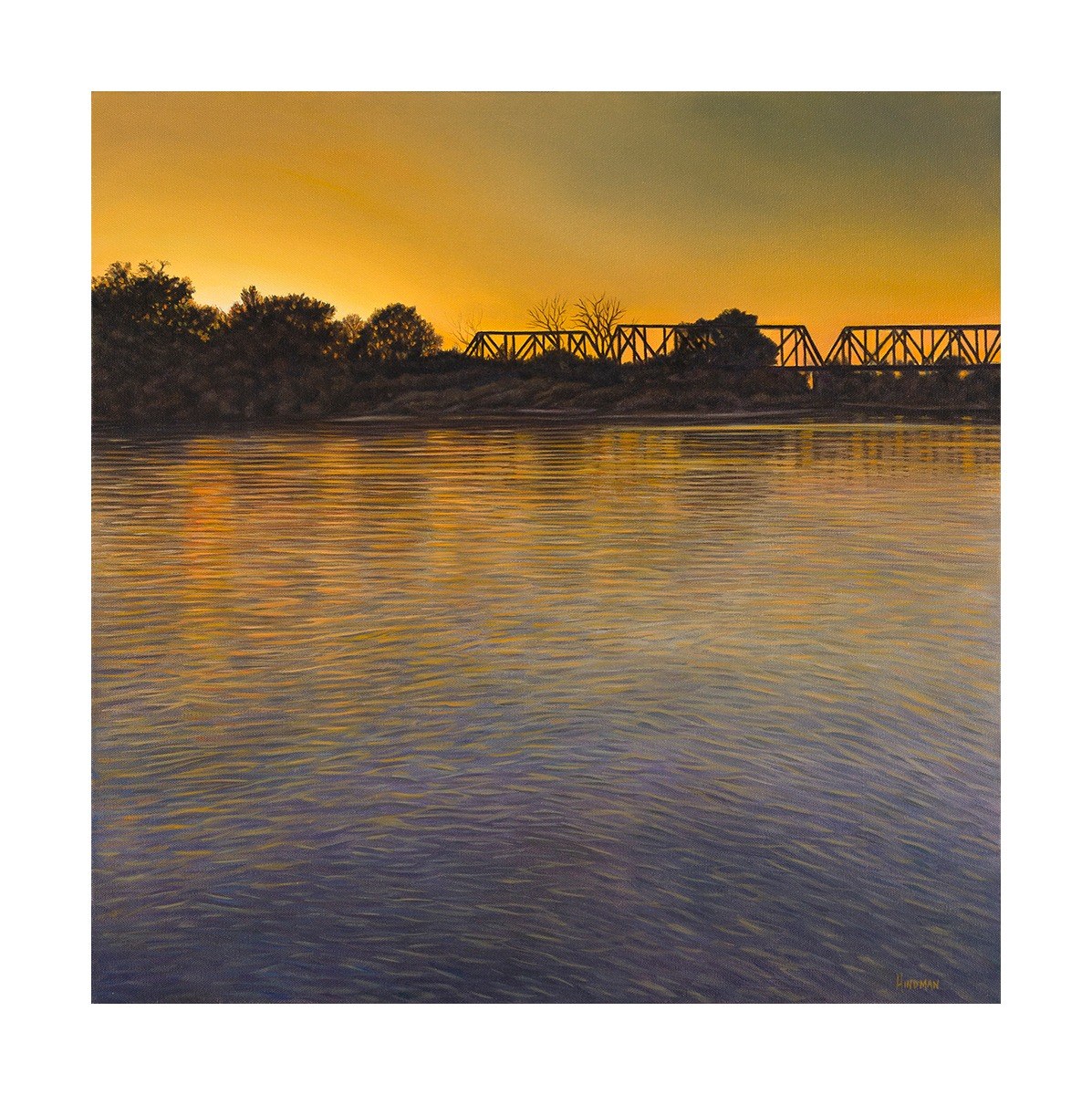 Cold Press Textured Bright White
Cold Press Bright Cotton Rag 300 gsm is a 100% cotton rag paper which features a traditional watercolor cold press texture. You can expect the cooler tones of your artwork to be accentuated.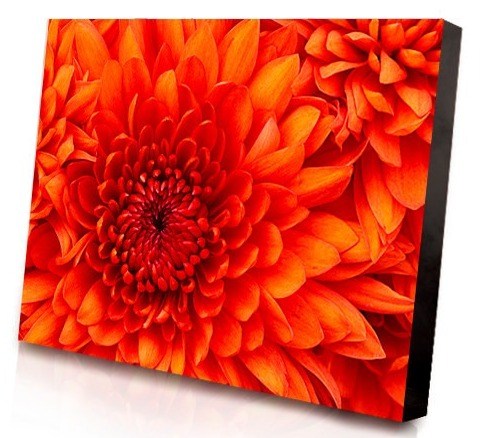 Stretched Canvas
Museum quality satin canvas OBA-Free, 19 mil, bright white, poly-cotton blend, satin canvas using an acid free,neutral pH coating. Archival certified for 100+ years. Fully assembled with wire, hanging nails, and felt bumper.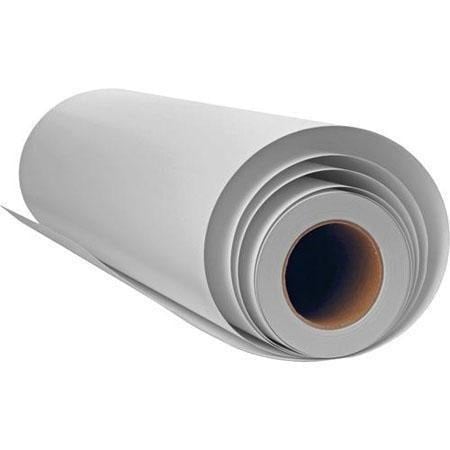 Loose Canvas
Loose Canvas is the same material we use for the stretched canvas. Be sure to add your own wrap in the image and calculate the extra inches if you are stretching yourself, and then add white border for stapling to the back.